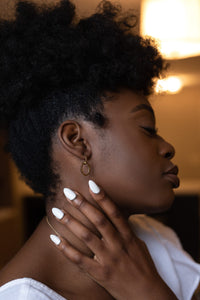 HOW TO GIFT GIVE JEWELRY
Jewelry is a piece of art that can tell a story or help mark a special milestone in your friend, co-worker or family's life.
Read More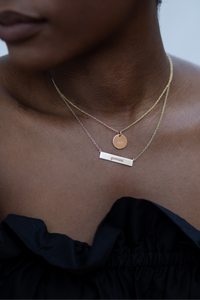 5 TIPS FOR LAYERING NECKLACES
Layering necklaces is an effortless way to add some fun to your outfit.
Read More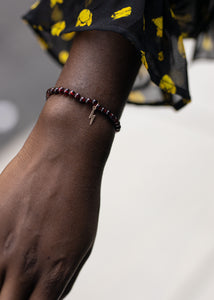 GOOD VIBES BRACELET
Give the gift of creative energy and protection with
this limited edition 'Good Vibes' bracelet. 
Shop